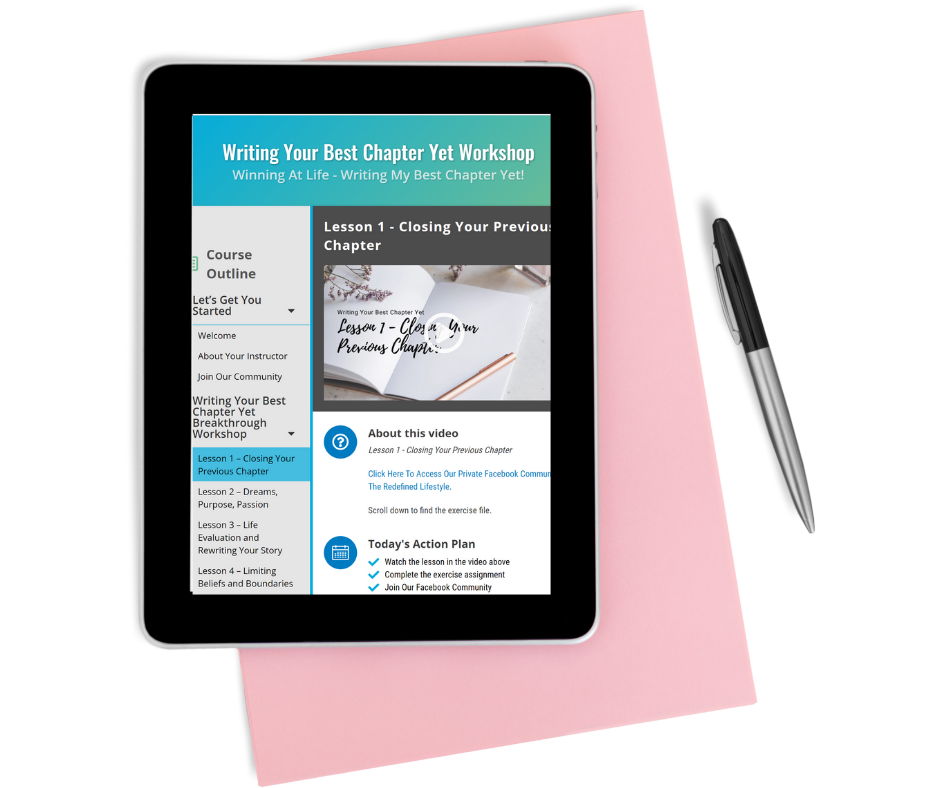 Discover What's Been Holding You Back! And Start Living Your Best Life Now!
Get The Complete
Workshop!
Joy Seeker - Joy Achiever E-Book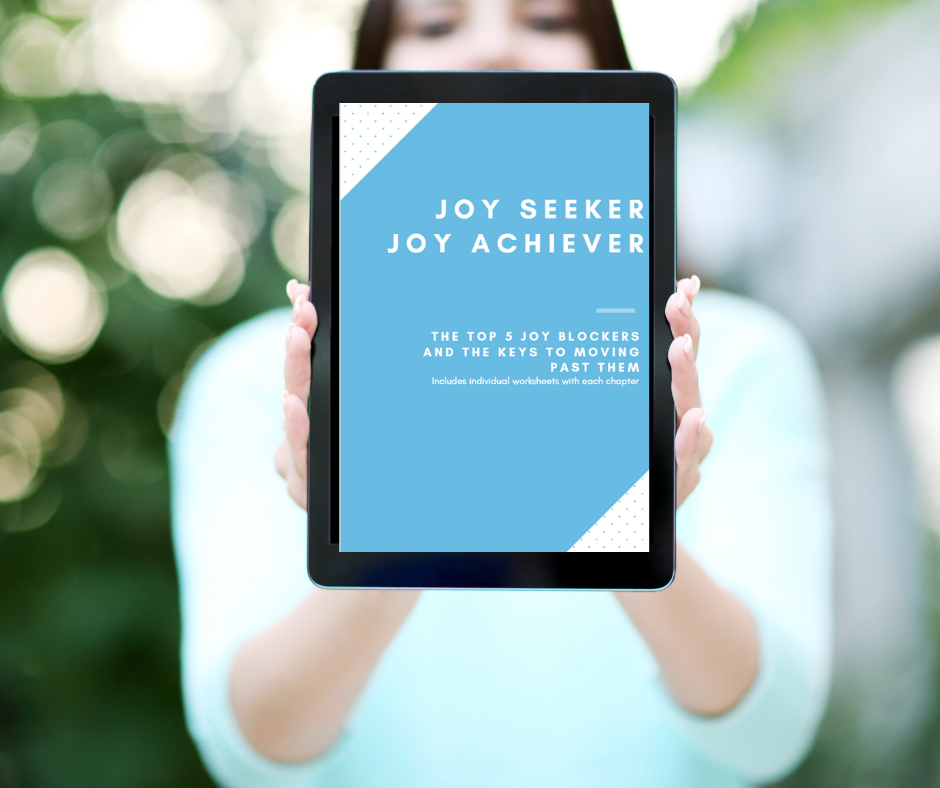 The Top 5 Joy Blockers And How To Move Past Them
Includes Individual Worksheets with Each Chapter
ERB - EMOTIONAL RELEASE AND BALANCE PROTOCOL
Emotional Release and Balance (ERB) Online Session - With Samples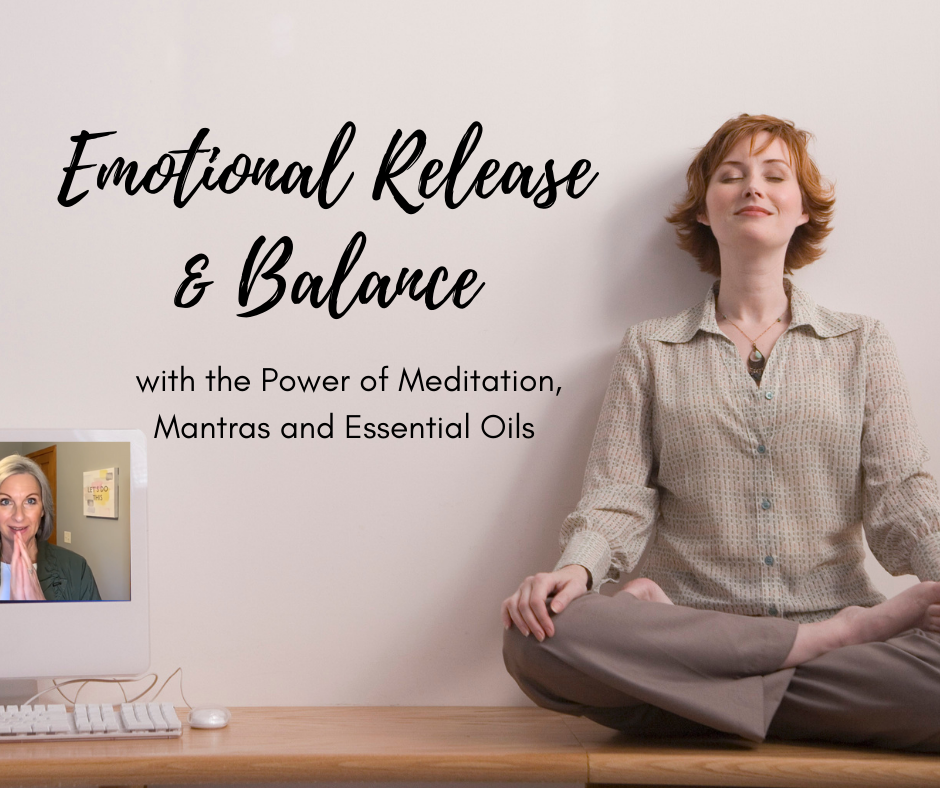 Emotional Release and Balance (ERB) Online Sessions - Monthly Subscription
** For previous ERB participants only.
BYOEO (Bring your own essential oils)
Your success depends entirely on your own effort, motivation, commitment and follow-through. We cannot predict and we do not guarantee that you will attain a particular result, and you accept and understand that results differ for each individual. Each individual's results depend on her unique background, dedication, desire, motivation, actions, and numerous other factors. You fully agree that there are no guarantees as to the specific outcome or results you can expect from using the information you receive on or through this website or product.
When you purchase our product, you understand that there is no guarantee that you will achieve any particular result or outcome using any of the ideas, tools, strategies or recommendations presented. We make no promises or warranties concerning your likelihood of success, performance, happiness, or results of any kind. 
TESTIMONIALS.  
I present testimonials and insights about other people's experiences with my website for purposes of illustration only. The testimonials used are of actual clients. They are not intended to represent or guarantee that current or future clients will achieve the same or similar results; rather, these testimonials represent what is possible for illustrative purposes only.